ZINNIA ANTHRACITE

Electric towel rail without fluid.
Radiator made of aluminum, an excellent heat transmitter, resistant to corrosion caused by humidity in bathrooms.
It has a simple and intuitive electronics with which you can program the desired temperature.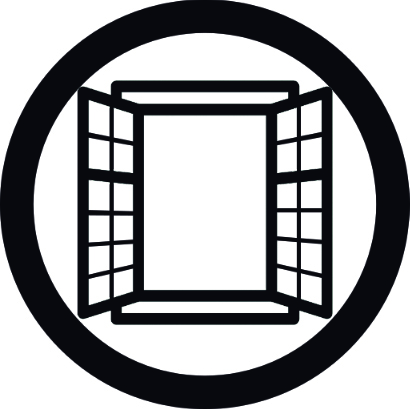 Open window detection:
On, the device switches off automatically for a while if it detects a sudden change in room temperature.
Safety lock:
To avoid improper or accidental use that can modify the settings set in the thermostat.
Available in 2 powers.
Made of aluminum.
Wall mounting bracket kit included.
IP24. Class II.
Model
Power
Measurements
Weight
ZINNIA500 A
ZINNIA750 A
500 W
750 W
65,8×50,7×10 cm
89,8×50,7×10 cm
3,2 kg
4,5 kg