Ceramic core radiator with injected aluminum body
Radiator with ceramic technologie, manufactured without the use of any fluid inside. The thermal inertia is provided by high-performance refractory blocks incorporated in the core of a conventional aluminium radiator.
Injected aluminum body with an epoxy finish that is unalterable to the action of time and corrosion.
They generate a soft and enveloping heat, with a homogeneous front temperature, guaranteeing optimum comfort and total safety.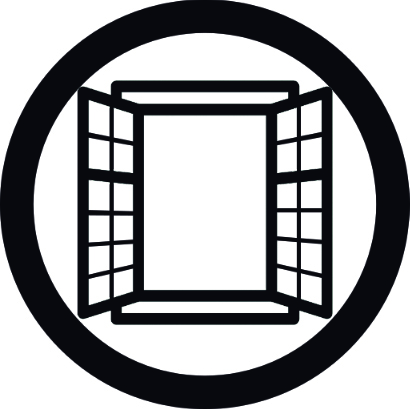 Open window detection:
On, the device switches off automatically for a while if it detects a sudden change in room temperature.
Adaptive temperature control:
This function anticipates radiators operating start time until 2 hours regarding the programmed value (only for Timer mode).
Consumption indicator:
In the consumption control mode, you can check the consumption data of your device at any time.
Safety lock:
To avoid improper or accidental use that can modify the settings set in the thermostat.
Safety thermal limiter:
Activating this function, as a safety measure, the temperature of the front of the radiator will be reduced.
Manufactured in 3 powers to be able to adapt to any space.
Wall mounting brackets included.
Double lateral fairing.
Made of aluminum.
Class II. IP24
Model
Power
Measurements
Weight
MARNE1000
MARNE1500
MARNE2000
1000 W
1500 W
2000 W
60x58x12,5 cm
84x58x12,5 cm
107,8x58x12,5 cm
14,5 kg
22 kg
29,3 kg