Our electric radiators
Quality, design and innovation for high energy efficiency

Electric radiators are a fixed heating system that is connected to the electrical grid. They combine aluminium for optimum heat transmission and an electronic programmer for efficient energy use, improving comfort and avoiding unnecessary consumption.
Energy efficiency =

saving
Smart and programmable heat is undoubtedly one of the main advantages when it comes to achieving greater energy efficiency in our home. Together with the quality of the materials, savings are achieved thanks to temperature control in the different rooms.
Electric heated towel rails
Ecodesign: we comply with the standards
With our sights set on the future, at HJM we are committed to the use of more efficient technologies with better environmental performance, so that we can reduce both the emission of polluting gases and improve energy efficiency. The key? The choice of materials and simple programming avoid falling into high and unnecessary consumptions that facilitate savings.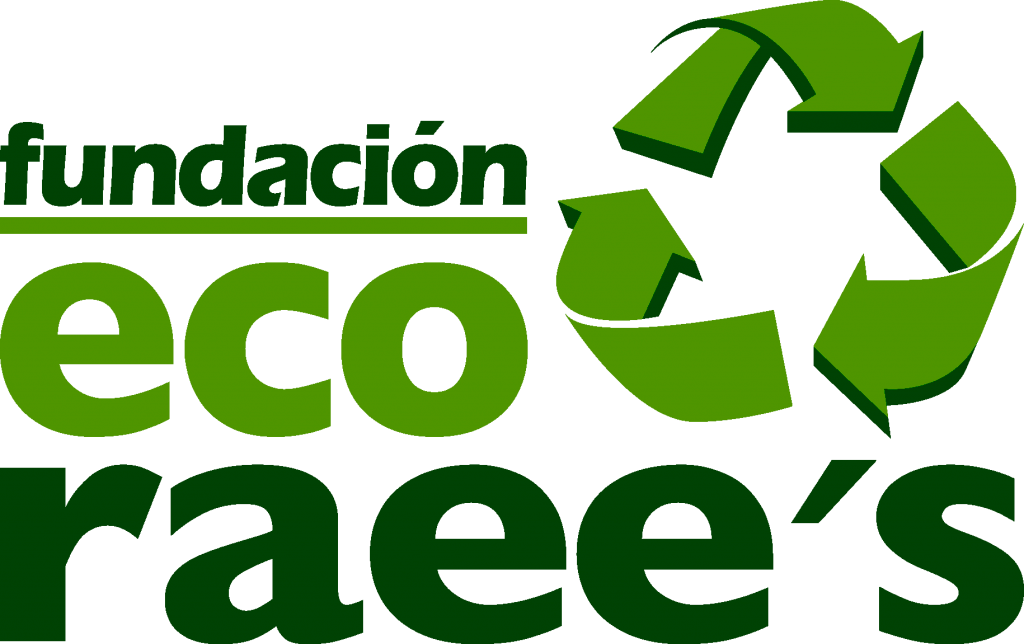 Company adhered to the integrated waste management system for electrical and electronic equipment