Ceramic core electric towel rail.
Ceramic heated towel rail, based on the use of accumulator refractory blocks incorporated inside its aluminium body, an excellent heat transmitter, resistant to corrosion caused by humidity in bathrooms.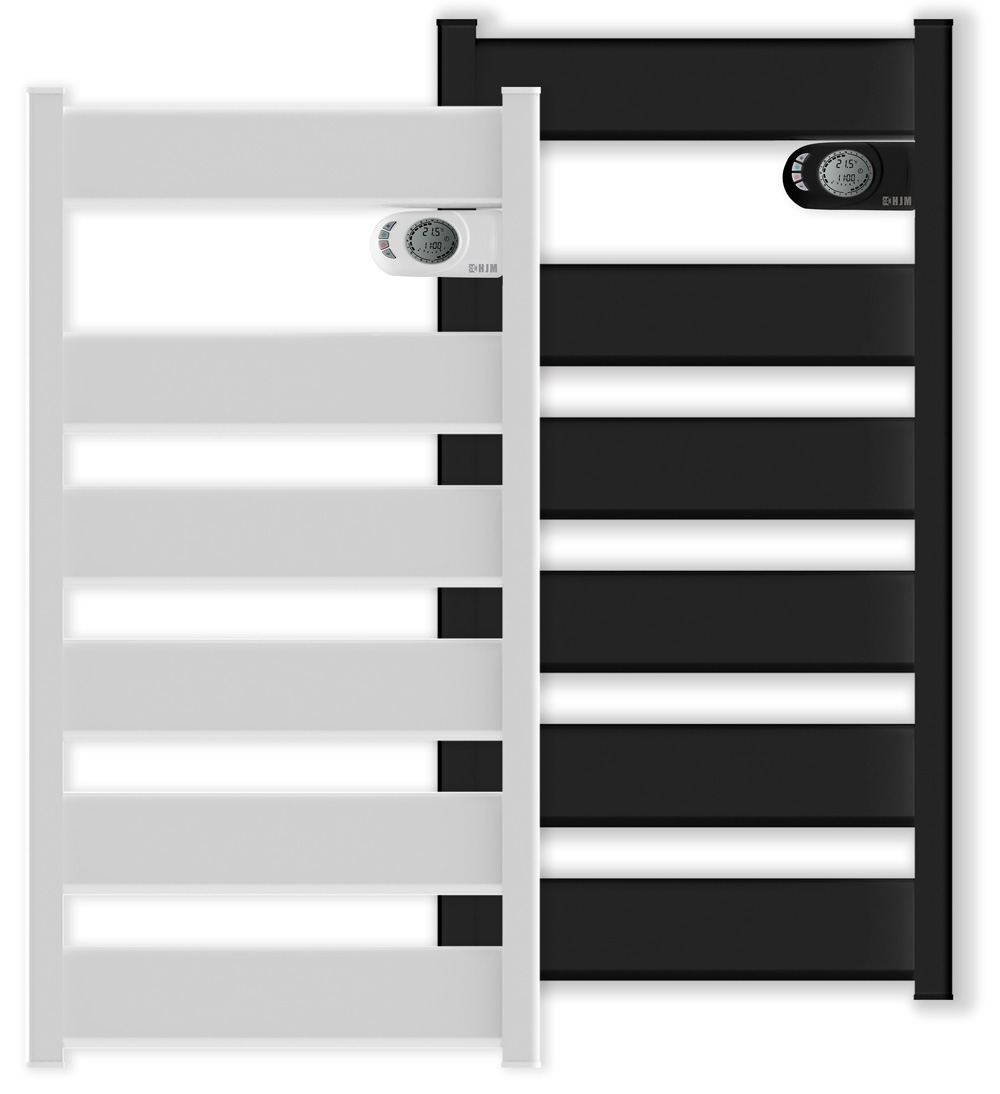 Functions: saving, comfort and safety.
Characteristics.
Available in 2 powers.
Made of aluminium.
Heat-retentive Ceramic Blocks Core.
Colours: white and anthracite.
Wall mounting bracket kit included.
IP24. Class II.
Model
Power
Measurements
Weight
LYSA500 W/A
LYSA750 W/A
500 W
750 W
65,8×50,8×11 cm
95,8×50,8×11 cm
5,1 kg
7,6 kg