Ceramic core radiator
Ceramic technology radiator, based on the use of accumulator refractory blocks incorporated inside its steel structure.
Due to its great thermal inertia, it accumulates heat, releasing it later without consuming electricity.
They generate a soft and enveloping heat, with a homogeneous front temperature, guaranteeing optimum comfort and total safety.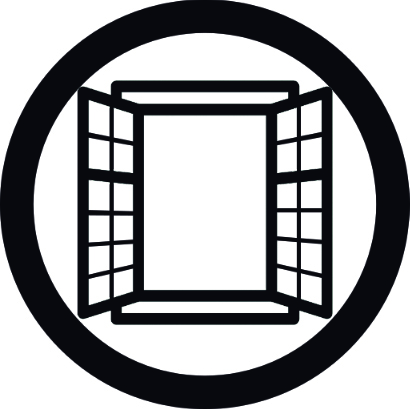 Open window detection:
On, the device switches off automatically for a while if it detects a sudden change in room temperature.
Adaptive temperature control:
This function anticipates radiators operating start time until 2 hours regarding the programmed value (only for Timer mode).
Consumption indicator:
In the consumption control mode, you can check the consumption data of your device at any time.
Safety lock:
To avoid improper or accidental use that can modify the settings set in the thermostat.
Safety thermal limiter:
Activating this function, as a safety measure, the temperature of the front of the radiator will be reduced.
Manufactured in 3 powers to be able to adapt to any space.
Wall mounting brackets included.
Double lateral fairing.
Made of steel.
IP24. Class II.
Model
Power
Measurements
Weight
VIDAR1000
VIDAR1500
VIDAR2000
1000 W
1500 W
2000 W
61×55,5×9,5 cm
74×55,5×9,5 cm
87×55,5×9,5 cm
11,5 kg
13,2 kg
17,5 kg