Ceramic heated towel rail.
Ceramic heated towel rail, based on the use of accumulator refractory blocks incorporated inside its aluminum body, an excellent heat transmitter, resistant to corrosion caused by humidity in bathrooms.
It accumulates heat, releasing it later without consuming electricity. They generate a soft and enveloping heat, with a homogeneous front temperature, guaranteeing optimum comfort and total safety.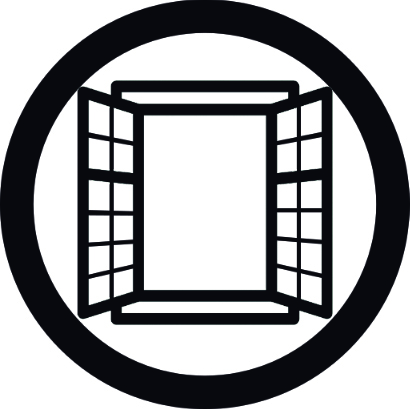 Open window detection:
On, the device switches off automatically for a while if it detects a sudden change in room temperature.
Safety lock:
To avoid improper or accidental use that can modify the settings set in the thermostat.
Available in 2 powers.
Made of aluminum.
In white or anthracite.
Wall mounting brackets included.
IP24. Class II.
Model
Power
Measurements
Weight
LYSA500 A
LYSA750 A
500 W
750 W
65,8×50,6×11 cm
95,8×50,6×11 cm
5,1 kg
7,6 kg