AVA B

Aluminium panel heater
Dry technologie panel heater without any fluid inside.
They radiate heat evenly through their aluminium structure.
Panel heater with top opening to evenly dissipate all the heat generated by natural convection and radiation.
Extra flat design.chrono-thermostat, hidden, digital, removable and easily programmable.
Functions: Savings, comfort and safety.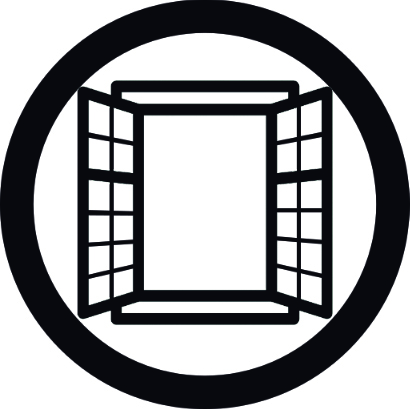 Open window detection:
Temporary switch off by sudden room temperature drop.
Adaptive temperature control:
This function anticipates radiators operating start time until 2 hours.
Consumption indicator:
You can check the consumption data of your device at any time.
Keyboard lock:
To avoid improper or accidental use that can modify the settings set in the thermostat.
Safety thermal limiter:
Activating this function, the temperature of the front of the radiator will be reduced.
Characteristics.
Manufactured in 3 powers to be able to adapt to any space.
Wall mounting brackets (+2,5 cm) included.
Available in white or antrhacite.
Made of aluminum.
Extra-flat design.
Class I.
Model
Power
Measurements
Weight

AVA B 750 B
AVA B 1000 B
AVA B 1500 B

AVA B 750 A
AVA  B 1000 A
AVA B 1500 A

750 W
1000 W
1500 W

750 W
1000 W
1500 W

50,4x40x7,5 cm
67,2x40x7,5 cm
84,4x40x7,5 cm

50,4x40x7,5 cm
67,2x40x7,5 cm
84,4x40x7,5 cm

3,7 kg
4,8 kg
5,8 kg

3,7 kg
4,8 kg
5,8 kg